Mai Vu Minh, chairman of Sapa Thale Group, believes the pandemic has created a 'unique opportunity to move towards a contactless economy'.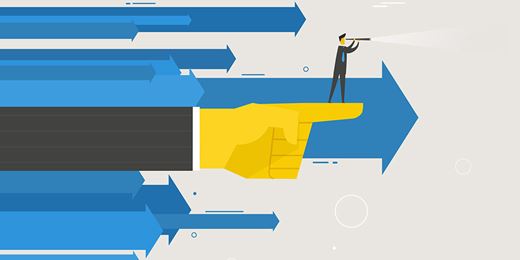 Vietnamese billionaire Mai Vu Minh has set his eye on technology startups in the country and beyond, amid Covid-19 disruptions.
The chairman of Sapa Thale Group believes the pandemic has created a 'unique opportunity to move towards a contactless economy by promoting digital payments, online education, remote diagnostics and treatment for healthcare, and digital data sharing, et cetera'.
The German-headquartered group claims to have invested $9bn across countries in the past four years, in sectors including finance, technology, real estate and agriculture.
It plans to invest in information technology, transfer and application in Vietnam and in countries around the world, with 'an estimated capital of hundreds of millions USD'.
The virus has put startups under immense pressure. Around 74% of startups in 45 countries were forced to lay off full-time employees, according to a survey by Startup Genome.
With most only having enough capital to operate for a few months, they run the risk of being put out of business, Sapa Thale said.
'Startups in Vietnam are no exception as they are under great financial pressure, even though the government has a credit support package to help enterprises overcome difficulties. But this package only is perhaps not enough,' the firm added.
Technology startups remain on trend, with Grab and Gojek raising more than $2bn in funding in 2020's first quarter. This accounted for around 70% of invested capital in Southeast Asia, it said.
However, the overall picture is far from rosy. Global fintech startups raised $8.8bn in the first half of 2020, representing a 20% fall from a year earlier, ForexSchoolOnline found.
Other experts are looking to Vietnam too. Allianz Global Investors has identified Vietnam as a tier-one market in the Asian private credit space.
'From a geographic standpoint, our focus is Asia excluding China. That has three main parts to it, Southeast Asia, Oceania and South Asia,' said Sumit Bhandari, managing director and lead portfolio manager for Asia private credit.
The other tier-one markets are Australia, India, Indonesia and Singapore, Bhandari told Citywire Asia in an earlier interview.
https://citywireasia.com/news/vietnamese-billionaire-eyes-startups-amid-covid-layoffs/a1396518